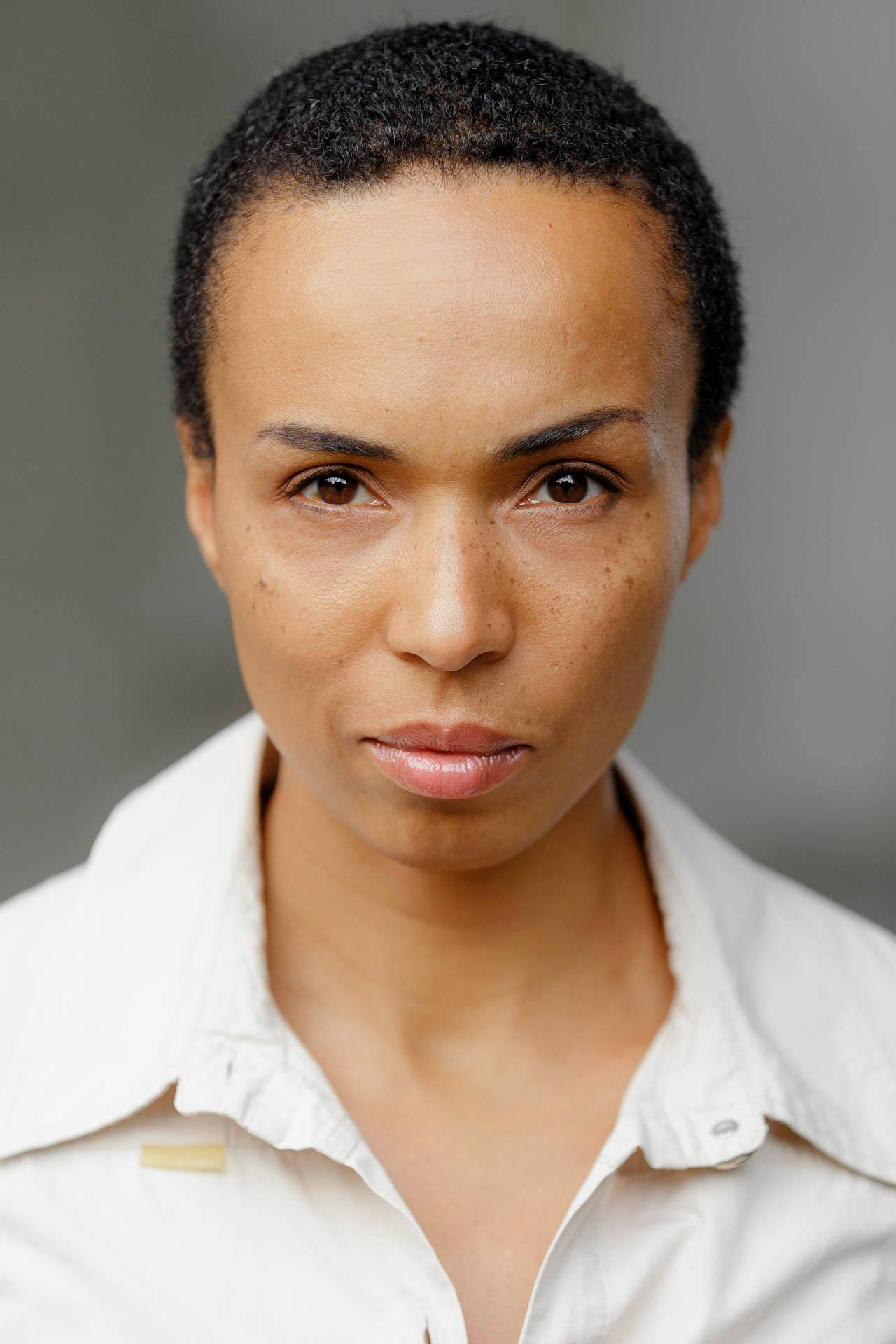 Anne-Sophie Azizè Flittner (de)
Azizè Flittner was born in New York in 1978 and later moved to Germany, where she completed her secondary school education at the Hardtberg Gymnasium Bonn in 1997. She then continued on to study art history and comparative literature for two years before turning to theatre. In 1999, she performed "Elizaveta Bam" by Daniil Charms with her ensemble Le Papillon Noir at the Brotfabrik in Bonn.
In 2000 she officially started studying to become an actress and director at the Academy of Performing Arts in Ulm. She completed the course in 2004 and in the same year staged her first drama Drama "Die Königin schweigt ", which premiered in the Roxy Hallen, Ulm. Soon thereafter, she the ensemble of the Constance city theatre, where she remained a member for a number of seasons before opting to work as an independent artist. She has since performed at theatres in Braunschweig, Esslingen and Aachen, as well as in several TV productions.
In 2011 she staged Albert Camus' "The Misunderstanding " with her ensemble Le Papillon Noir at the Alte Feuerwache in Cologne, and in 2014 she brought her narrative theatre piece "Blôs Berg" to the stage. With her own works, she has been a repeated performing guest at the Cologne Theatre Nights. In October 2019 she will be staging her mind-body performance "Wird es denn niemals wieder Nacht?" at the Alte Feuerwache in Cologne.
Azizè lives in Cologne, is the mother of a daughter and has been working as a translator and presenter for the Allerweltshaus Köln and the Afrika Film Festival for many years.
Anne-Sophie Azizè Flittner at CROSSING BORDERS
Festival Opening - 06.11.2019